All Products
In stock
Nice circ coin.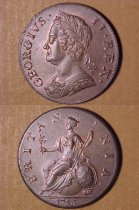 In stock
Chocolate with 10% red on both sides. Nice luster.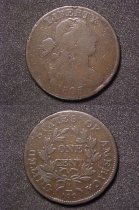 In stock
Smooth glossy original chocolate brown. Netted because of the random marks and rim...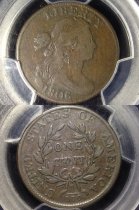 In stock
Choice chocolate brown coin in a PCGS holder graded as F15. The S-270 attribution is...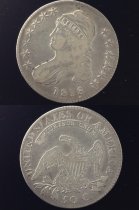 In stock
1818 O-111 F15. Sharper but dipped some time ago and now mostly light gray.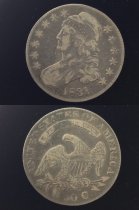 In stock
1831 O-104 VF+. Choice gray on darker gray.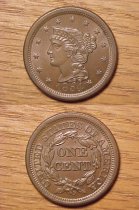 In stock
Frosty chocolate brown with a bold strike and a provenance: EX: Starr II : 1833, RVP...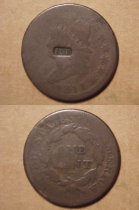 In stock
Smooth chocolate brown coin counterstamped with a prepared punch with the letters RF on...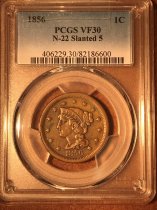 In stock
Olive brown with even wear. Rare R5 variety listed in Cherry Pickers. In a new PCGS...