All Products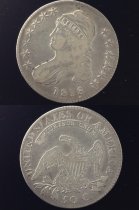 In stock
1818 O-111 F15. Sharper but dipped some time ago and now mostly light gray.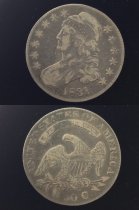 In stock
1831 O-104 VF+. Choice gray on darker gray.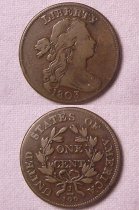 In stock
Very nice medium brown. EX: Harry Salyards collection EAC2012 sale lot 219.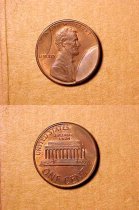 In stock
Huge cud covers the date. The piece that broke from the die causing the cud was struck...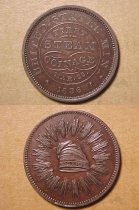 In stock
Lovely bronzed proof. Dated March 23. Rim cuds below the LIBERTY cap.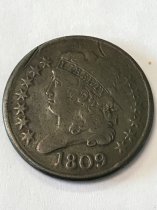 In stock
Gray brown with two nicks on the upper obverse. Obvious circle in 0.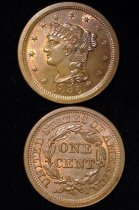 In stock
Upright 5, hole in ear. And a sharp hole it is! Superb chocolate with scattered...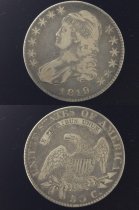 In stock
1819 O-111 F15. Choice in every way. Smooth, glossy mark free surfaces.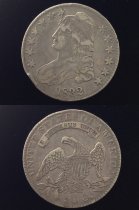 In stock
1832 O-122 VF-. Light gray after an old cleaning and with a plain rim bruise at the...