Tokens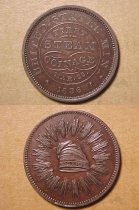 In stock
Lovely bronzed proof. Dated March 23. Rim cuds below the LIBERTY cap.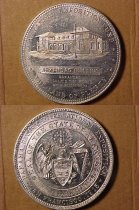 In stock
MS65 token. Bright white with almost no toning. I bought this as HK403 but I cannot...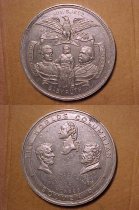 In stock
Souvenir of the 1892 Columbian exposition. Shows the Baby Ruth on one side ande busts...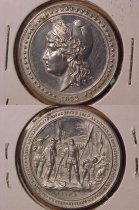 In stock
Aluminum, half dollar size. Proof 62. Obverse shows crowned head of Liberty. Reverse...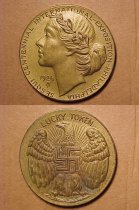 In stock
Dollar size brass token. Obverse shows youmg girl with olive branch for hair band....