All Products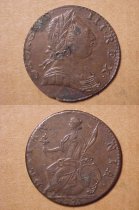 In stock
Glossy chocolate brown with a bit of green verdigris. Ex: Stacks 09/2008:3096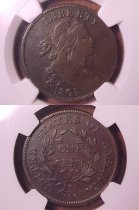 In stock
Captivating light brown. A few well hidden in the hair marks away from choice. BOLD...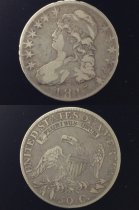 In stock
1813 O-110 F15. Light gray.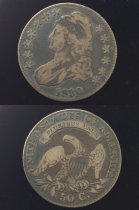 In stock
1830 O-117 F. Gray on dark gray fields. Minor edge blunder with the H in half under...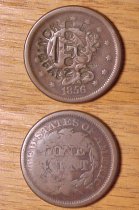 In stock
Bold counterstamp oriented vertically on teh obverse.
In stock
Nice circ coin.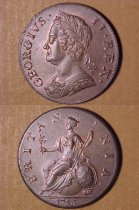 In stock
Chocolate with 10% red on both sides. Nice luster.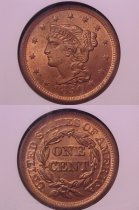 In stock
Full brick red. Nice luster. Coin is in a newer NGC holder graded MS64 RD.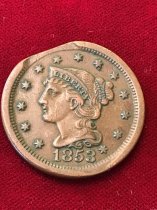 In stock
1853 N-20 EDS VF30 or better. Nice chocolate brown with a hint of extra rub on the...