All Products
In stock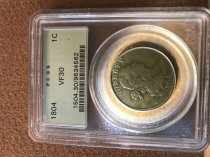 In stock
A choice cent in an old green label PCGS holder. This coin was graded VF25 CHOICE...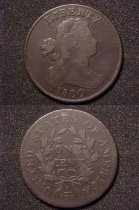 In stock
Mark free steel brown. Average surfaces.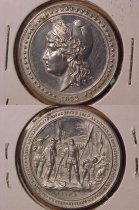 In stock
Aluminum, half dollar size. Proof 62. Obverse shows crowned head of Liberty. Reverse...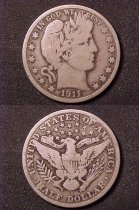 In stock
GEM VG. Bold strike.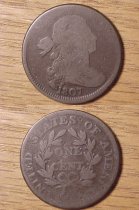 In stock
Smooth glossy chocolate brown with choice surfaces. Struck while the dies were...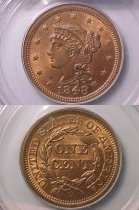 In stock
Sold as lot 859 in the September 2009 M&G / Goldberg sale of the Naftzger Late date...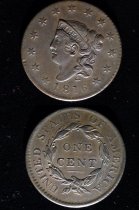 In stock
Lustrous olive steel. A tiny tick on the obverse rim at 8:00 is the only mark of note....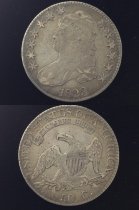 In stock
1823 O-106 VF30. Choice VF+ coin. Nice light toning.